Air Quality Management Department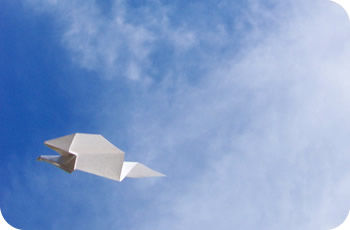 The main activities of Air Quality Management Department are sampling of ambient and indoor air and testing of their pollutant content.
The department handles:
International and national ambient air monitoring in Estonia, carrying out national ambient air quality monitoring in cities and background areas;
Precipitation monitoring in North Estonia;
Integrated monitoring.
At the order of local government authorities, the department assesses during planning stage the impact of various facilities (like roads, housing estates, parking lots) on ambient air quality.
At the order of enterprises and institutions the Air Quality Management Department draws up emission limit value (ELV) projects for pollutants emitted at emission sources, provides expert assessments on air quality and does pollutant dispersion calculations. Dispersion calculations estimate the combined effect of several sources and the maximum ground level concentration.
The department also samples and analyses emission gases and handles leak checks, collection and disposal of ozone-depleting substances.
Estonian Air Quality Management System
Development and maintenance of Estonian Air Quality Management System is an important task of the EKUK Air Quality Management Department. This system pools all continuous ambient air measurement in Estonia (both national level and company internal monitoring), air pollution modelling, air pollution index calculation and other air quality data. Ambient air measurement results can be seen in real-time on Estonian Air Quality Management System website.