Services
Estonian Environmental Research Centre (EKUK) is the leading lab service provider in Estonia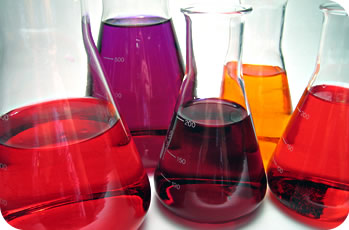 Estonian Environmental Research Centre or Central Lab provides officially recognized laboratory analyses and studies for businesses, private persons and state institutions.
Analyses and studies are carried out by EKUK labs in Tallinn, Tartu, Jõhvi, Kohtla-Järve and Pärnu.
Central Lab services and spheres of activity
Test methods of the Central Lab are based on international or national standards
The Central Lab has been authorized by government bodies to perform analyses of food and raw material for food, alcohol, fuel and waste water.
The Central Lab has been authorized to operate as a reference laboratory in the field of waste water by a directive of the Minister of Environment and is an accredited inspection body in the field of air quality monitoring.
The Central Lab is an accredited testing lab for performing geotechnical studies and has the required state-of-the-art sampling equipment.
More on quality and conformity assessment at Estonian Environmental Research Centre.