Environmental chemistry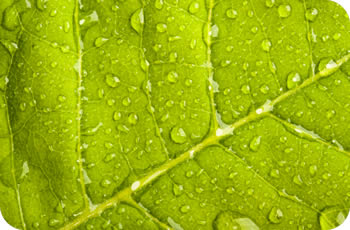 Environmental Chemistry Department
The department measures pollutants in water, air and waste water, tests for oil spills and provides consultation in the field. Detailed areas of activity are listed below.
Testing of surface water, ground and drinking water and air quality characteristics
Measurement of pollutants in waste water and soil
Assessment of accident-related water, air and soil pollution
Microbiological analysis of water and sewage sludge
Chemical analyses of rain water
Identification of oil spills
Consulting
If necessary, the lab also introduces new test methods. Analysis deadlines are flexible and take into account client's needs.
Contact information
Katri Vooro
Head of department
tel +372 611 2928
katri.vooro@klab.ee