Fuel testing and certification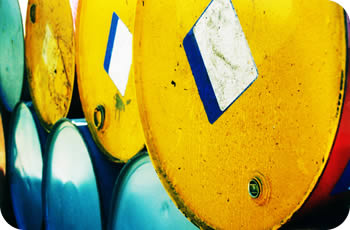 Fuel Lab services
The fuel lab of EKUK is one of the most modern ones in Nordic countries. The lab handles all routinely needed liquid fuel analyses. The characteristics of gasoline (EVS-EN 228), diesel fuel (EVS-EN 590), biodiesel fuel (EVS-EN 14214) and ethanol-based fuels (for instance E85) can be determined.
The EKUK fuel lab is located in Tallinn, at Suur-Sõjamäe 34.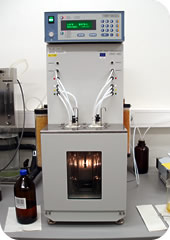 Fuel Quality Bureau services
Decision no. 90 of the Commission at the Estonian Ministry of Economic Affairs and Communications has authorized EKUK to provide certification of liquid fuels.
The Fuel Quality Bureau, in cooperation with Quality Assurance, Environmental, Health and Safety Department, provides fuel conformity assessment and certifies batches of liquid fuels. At the order of the Ministry of Environment, the Fuel Quality Bureau carries out yearly national fuel monitoring according to the European monitoring standard EN 14274.
Contact information
Artur Gornischeff
Head of Fuel Laboratory
tel +372 611 2917
mobile +372 5918 7076
artur.gornischeff@klab.ee