Microbiological studies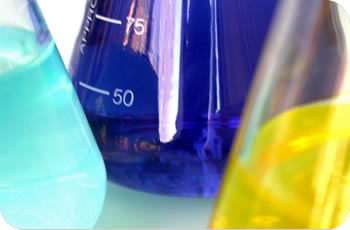 Microbiological testing checks microbiological quality characteristics of drinking and pool water, soil, sewage sludge, compost and food.
Performance of waste water treatment plants is assessed via microbiological population analysis of activated sludge.
If necessary, the lab also introduces new test methods. Analysis deadlines are flexible and take into account client's needs.
Contact information
Triin Kase
Microbiologist
tel +372 611 2906
triin.kase@klab.ee
Galina Kõrs
Microbiologist
tel +372 489 4403
galina.kors@klab.ee
Viktoria Aomere
Microbiologist
tel +372 443 4204
viktoria.aomere@klab.ee
Microbiological population analysis of activated sludge
Contact information
Vallo Kõrgmaa
Specialist
tel +372 55 35 092
vallo.korgmaa@klab.ee